The "Solar Foundry" will produce solar modules locally
The Solar Foundry is thus an "exponential organization" as defined by Singularity University, i.e. a company which solves a major problem of humanity profitably and can grow exponentially.
The "Solar Foundry" will produce solar modules locally with lower CO2 footprint, less technological process steps, lower cost of capital, lower operating costs and higher efficiency than competitors. 
The first unit is going to be a 5GWp production line. Its output per annum would be solar modules sufficient to cover a 5km x 5km field. 
The 5GWp factory is already highly profitable, expected to generate some €350m of EBITDA with just €1.1bn in capital needs. 
The 5GWp factory can thus be scaled as needed in various locations by licensing its technologies and production line design.
We invite private investors, financial investors, off-takers of solar modules and affordable power to co-invest with us in establishing the "Solar Foundry" to get reliable access to locally sourced solar modules at highly competitive Levelized Cost of Energy.
Outstanding returns for private equity and infrastructure type risk
Drawing on the decade-long experience of Peter Pauli, former Chairman of NexWafe and former CEO of Meyer Burger AG, and his team, in supplying solar wafer, cell and module manufacturing equipment globally, Solar Foundry offers the opportunity to invest with limited technology risks but outstanding potential returns.
A clear technology and process advantage to be competitive
Europe and the US have lost most of its solar (and wind) production capacity due to cheap labor, cheap cost of capital, low environmental standards and lots of subsidies in China. Solar Foundry offers an unassailable technological and process advantage which allows for the first time in decades for a competitive production in Europe and/or the US.
Access to the leading technology roadmap
Drawing on access to the best technological developments globally and a large pool of German, US and European experts "Solar Foundry" has put together a technology road map leveraging break-through technologies in the production chain from solar wafer to cell and module.
Access to the cheapest form of energy will allow us to defend our values. Just as the steam engine led to the British Empire, combustion engines, oil gas and coal made Russia and the USA superpower's, today's cheapest form of energy are wind and solar. So far 95% of the key systems are being produced by China. We want to see a more decentralized more local lower CO2 impact production.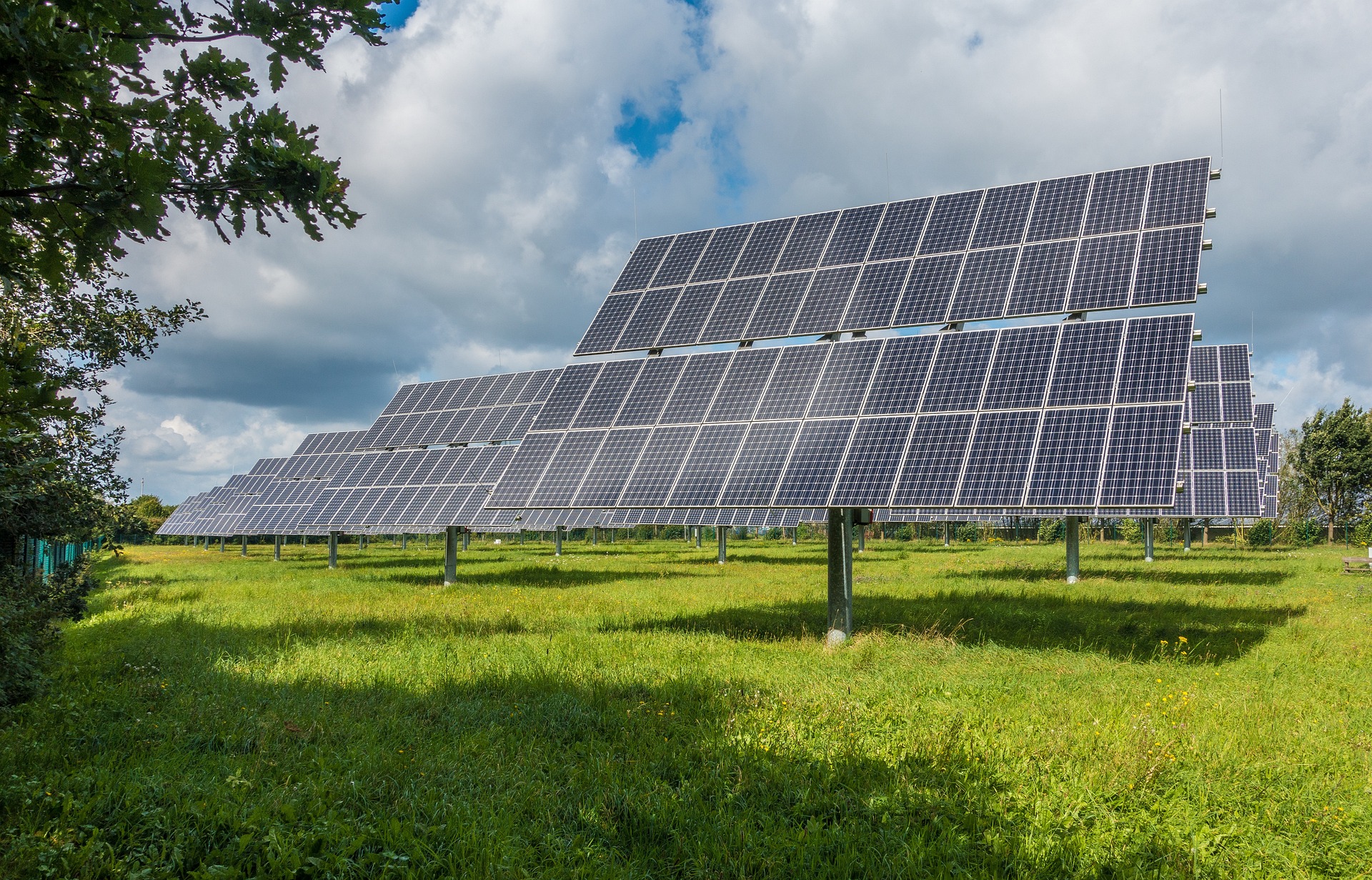 A 100% renewable just and democratic future
With affordable decentralized renewable power available anywhere in the world, we expect to live in a world of equal opportunities never mind where you may be born tomorrow, more democratic and a more peaceful world as no two democracies have gone to war with each other yet.
A significant contribution to global solar production capacity needs
Dr. Christian Breyer of Finish Lappeenranta-Lahti University estimates that we require 60TWp installed solar capacity globally to reach a 100% renewable energy system. To get there quickly enough, one should have 6000 GWp of global solar module production capacity. Given the EU's and the US's shares in the world economy, target production capacity should be some 2000 GWp in each of these jurisdictions. Solar Foundry will deliver a significant contribution to achieving these production capacities.
Read more in the article at Campden FB by Jochen Wermuth about why we must invest in our future.